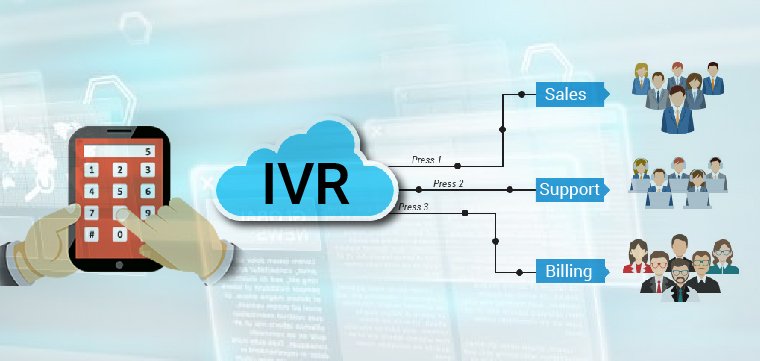 IVR Solutions
The advantage of IVR System:
An IVR system accepts a combination of voice telephone, enter , and touch-tone keyword choice and supplies appropriates answer in the form of voice, fax, call back, email and maybe other media.
Improved Marketing and Lead direction ability.
Keep Track of opportunities within a single database.
It may manage leads & sales lifecycle that accelerate ROI.
Give a top level of management over business.
Streamlines all the business combination.
Automobile feedback, Reduce service request expenses.
Codexxa offers you best IVR Solutions in Pune & Mumbai and best IVR service in Pune & Mumbai. Our team is experienced and delivers the best. Interactive voice response (IVR) is a technology which allows a device to interact with people using voice and DTMF tones enter through a keypad. Our solutions offer you IVR solutions at an affordable price. IVR solutions are essential for the business as it helps your small business interaction grow and build client standing.
How we help your company with advanced IVR solutions?
It manages your high call volumes.
Establish priorities for your incoming calls.
Improve your call resolution rates.
Hire our professionals to give you decent IVR solution and help you build your relations with clients.