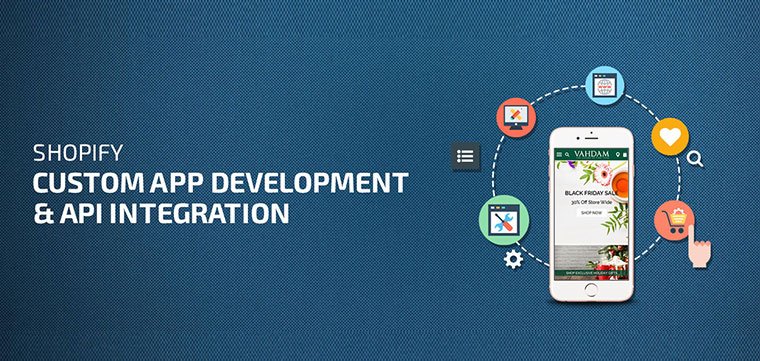 shopify-customization:
Shopify experts. Codexxa is one of the best shopify custom development company provides shopify app development, shopify theme development services in Pune, Banglore, Delhi, Kolkata, Mumbai and more. Shopify is a website that has a lot of cool themes. Since there are so many options, deciding which theme is right for your shop, facility, or product can be difficult. It's the method of "tweaking" your theme in order to make minor adjustments to the way your Shopify store functions. Codexx is a leading Shopify Customization Services provider company in Pune and Mumbai, with over 05 years of experience in Shopify Customization Growth. We have a variety of services to help you create great e-commerce sites and boost your bottom line. Codexxa, a Shopify Ecommerce Development Company in Pune and Mumbai, will assist you. Each company is unique. Is that what you want?
To make your online shop more appealing?
To provide the customers with the most enjoyable shopping experience possible?
To improve the functionality of your online store?
To add a specific piece of information to your store?

With our Shopify Customization Services, we can do all of the above and more!

Why Should You Hire Codexxa for Shopify Customization?

Our e-commerce specialists have more web development expertise than the majority of those who advertise their services on the internet. Codexxa was established in 2013 with just a few years (at most) of experience. As a result, we have a foundation of 05 years of experience that is practically unrivalled anywhere else.