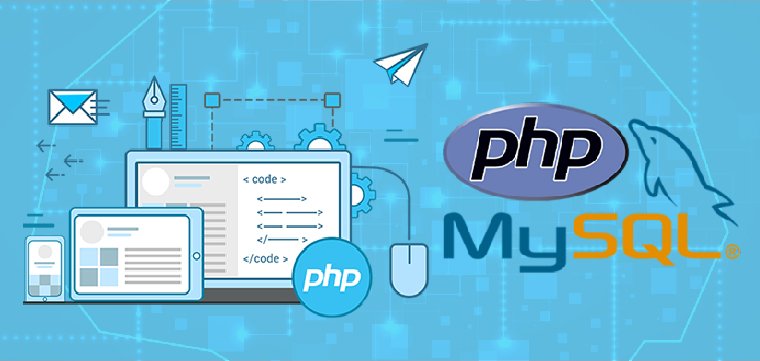 Result driven Php/My SQL web solutions for your custom development needs.
Website development takes the huge leaps. The combination of PHP and MySQL has led to the emergence of a new, easy and powerful methodology for creating dynamic web pages which allow users to carry out enhanced functions. Today websites are not just websites at all- they are all answers to business problems. From a basic information site providing sites to e-commerce critical sites, websites have emerged to be a competent tool that effectively supports business strategies. PHP/ My SQL web development has revolutionized the web development industry. Codexxa Business Solution (Web Design & SEO Company Pune & Mumbai) not only helps in creating dynamic websites but also enhances the user experience by bringing Web development services in Pune & Mumbai.
Benefits of Website Maintenance:
PHP is extendible.
A large number of databases are supported.
PHP is platform independent. It will run on most of the platforms.
Compatible with servers like IIS and APACHE.
With very high performance and reliability at Low development and maintenance cost
Why you choose Codexxa PHP/My SQL Web Development?
Our web developers are capable of producing high-quality websites to cater to the unique requirements of every business. Our team of developers is fully-equipped with in-depth industry experience and standards in PHP. Our developers team has acquired expertise in all the major technical aspects oriented around PHP application development. The websites developed by our experienced team of developers are a perfect blend of creativity and technical expertise.