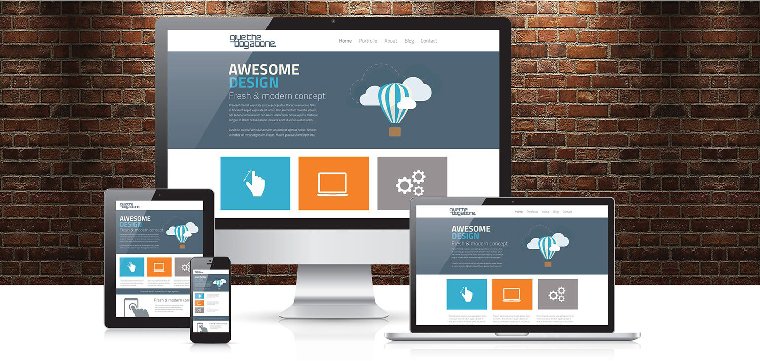 Responsive Website Design is an approach to web design that makes web pages render well on a variety of devices and window of screen sizes. This responsive web design services has become more important as the amount of mobile traffic now accounts for more than half of total internet traffic. It makes your website good on all devices. As a responsive web design company, we not only incorporate web design in your new website design project but if you have a website and need to update it to responsive web design, we can modify your website design and make it more responsive.
Why you choose us for Responsive Website Designing?
We know that responsive website design requires a more abstract way of thinking and responsive website designing company in Pune & Mumbai has a highly experience team maintain a widening competitive advantage over other web designers. We designed a website in a way that no matter which device they are accessed from, the call to action is simple and apparent to the users. We have experienced team of responsive web designers that design your website for a full screen view on Mobile and laptop.
Benefits of Responsive Website Designing:
It is flexible to switch from one screen to the other.
Google recommended knowing and analyzing the users experience.
Helps stop the displacement of content.
Easy to manage websites on different gadgets.
Worth the money. What you invest in to have a responsive website is totally worth it.