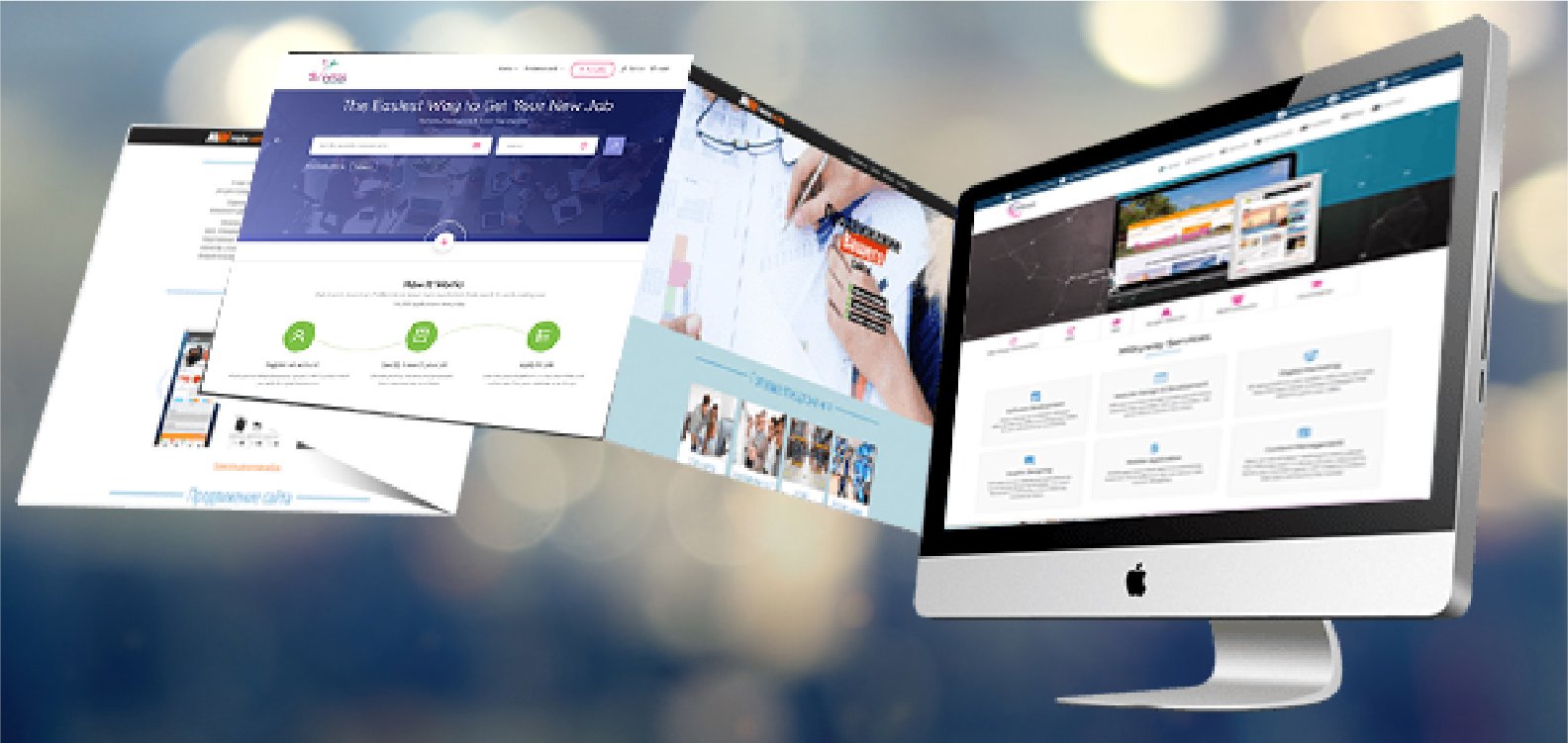 A static website is a kind of stationary web pages that display some contents to every visitor. This service of website designing development delivered to the user in the exact same way as it is stored. A static website is designed to simple as it involves minimum coding techniques. If you are looking for static website designing services, keep in touch with us today.
Codexxa is one of the leading website design service provider in Pune & Mumbai. We provide static website designing services in Pune & Mumbai which is appealing and creative. Our static websites allow businesses to explain their companys goals and objectives. Our website design team helps you in planning, design, and development of your personal and corporate based websites. Our main purpose is to provide you with static website design services with an online presence. We help you showcase your products and earn business. Whether you are small sized business, Startup Company, or a well established organization, we are the perfect destination for all your website design needs.
Why choose us for Static Website Designing?
Our experienced team of website designers puts their best efforts in offering the matchless website for your business so that you can stand out among your competitors. Our designers are well known for perfect design interface, quick downloading, overall consistency, browser compatibility, and search engine friendly navigation.
Benefits of Static Websites
There are various benefits to having a static website. Here are some of them:
Less period- highest traffic
To Designing a static website is usually cheaper than a dynamic one.
Cost-Effective solution for small businesses.
No need of having any administrative system.
It is very easy to create.
To hosting of static websites is simple.
State Website is best suited for small sized businesses.
It requires less time in the design and development process.
Static Website is easier to optimize a static website.
User-friendly For Users.
Static website easily update if you have little HTML knowledge.
Negligible maintenance costs.